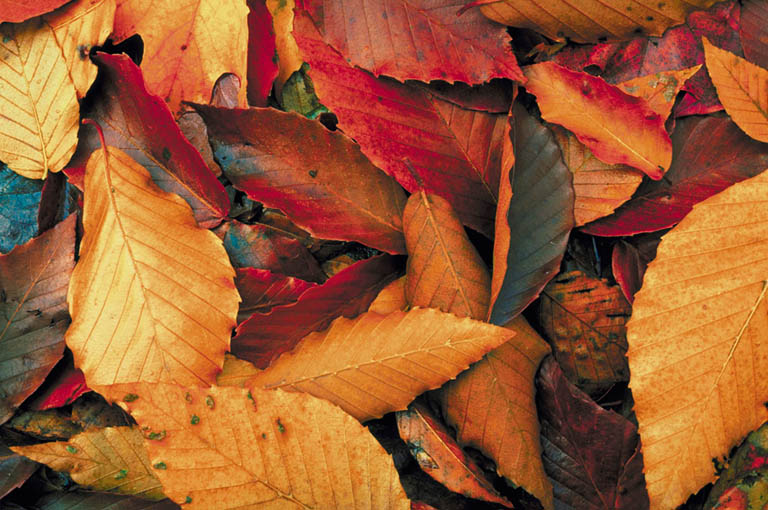 Mission Statement

Lea Lagas, CLA and Certified Paralegal, is dedicated and committed to providing quality services to clients who need access to the legal system.   Lagas & Associates Paralegal Services has offices in Sedona and Flagstaff and works with clients from Flagstaff, Williams, Sedona, Cottonwood, Camp Verde, and other communities throughout the Verde Valley and Northern Arizona.  Lea will handle the preparation and filing of your routine legal documents efficiently, effectively, at an affordable price and has 25 years experience in the following: 




Divorce



Child Support Modification



Living Trusts



Wills and Living Wills



Power of Attorney



Name Change



Incorporation



Limited Liability Corporations



Deeds



Corporate Minutes



And other legal documents.
Lea will handle your paperwork personally and you can be assured that deadlines are always met.   She will keep you informed as to the status of your case and what necessary steps and court procedures to expect.

If a your case warrants the expertise of an attorney, Lea will recommend  an attorney experienced in the area of law necessary to handle your case.  She will recommend only  attorneys who are committed to providing quality services to clients.  There are no attorneys on staff at Lagas & Associates' office.


   Call today for an appointment   928.282.6256
*Legal Disclaimer*

   Information provided is general information only and is not intended as legal advice.  This information may not be appropriate for your particular case.  Lagas & Associatesis not staffed by lawyers and does not provide legal advice.  DO NOT use this information as a substitute for obtaining qualified legal advice or other professional help. 

We Accept:

Lea Lagas, CLA   

30 Inspirational Drive, Sedona, AZ  86336

Offices located in Sedona and Flagstaff

928.282.6256   Fax 928.282.2158

Sedona Paralegal

Lagas & Associates Paralegal Services, LLC

Serving Sedona, Flagstaff, Williams, Cottonwood,

Camp Verde & other Northern Arizona Communities

lea lagas, CLA

928.282.6256   Fax 928.282.2158



This page was last updated: April 5, 2007